Product Categories

WebSite QR Code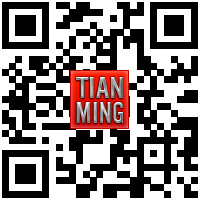 Our Brand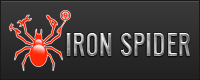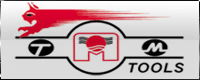 Call me Skype
[2014-9-3] Exquisite metal gifts more popular

With the convening of various kinds of exhibition, the exquisite workmanship on the market, exquisite metal gift ushered in a new round of the sales boom. Some foreign exhibitors and visitors of foreign businessmen, see the distinctive gift fondle admiringly hardware, have favored Canada, have purchased as gifts for friends and family.

It is understood that the previous hardware products as a gift friends and family is extremely rare, just as some of the largest companies of gifts, and the insulation Cup, tourism and other pot products. But now as people's living standards improve production technology and product innovation, a wide range of high-tech hardware products continue to pour into from time to time, such as oil-free Yanguo, tin-Tea Caddy, and other products have been accepted by consumers, and these Both practical and aesthetic fashion of hardware products, consumers will become the gift of choice for family and friends.

A favorite subject consumers to be on the roof Chung, as some insulation Cup, Tea Caddy, Tieguo, oil-free Yanguo, Opener, tool, over the years by the children favorite Spin cars and scooters are more popular . And also on the market today still popular fitness machines and chairs, is loved by Chinese and foreign investors.